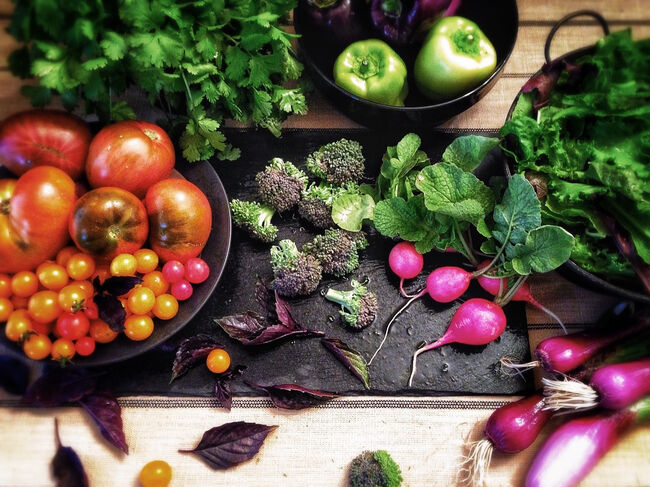 The Farmer and The Chef is a fundraiser for the March of Dimes, with proceeds going directly to the mission of the March of Dimes—improving the health of babies by preventing birth defects, premature birth and infant mortality.
Local farmers & local chefs pair up to prepare delectable tasting samples for you to enjoy!
The premise of the event is simple: pair local farmers with local chefs. Farmers will provide their product to the chefs, who then use that product to prepare tasting samples to all event attendees.
While the event is a fundraiser for the March of Dimes, we are also helping to create sustainable relationships between local farmers and chefs, while reinforcing the movement of eating healthy—something that the March of Dimes believes in and promotes to women who are considering pregnancy.
With Agriculture being such an important industry in Delaware, it is vital that we support our local farmers and for us to make sure that people know they can buy fresh, local produce right here – literally in their own backyard.