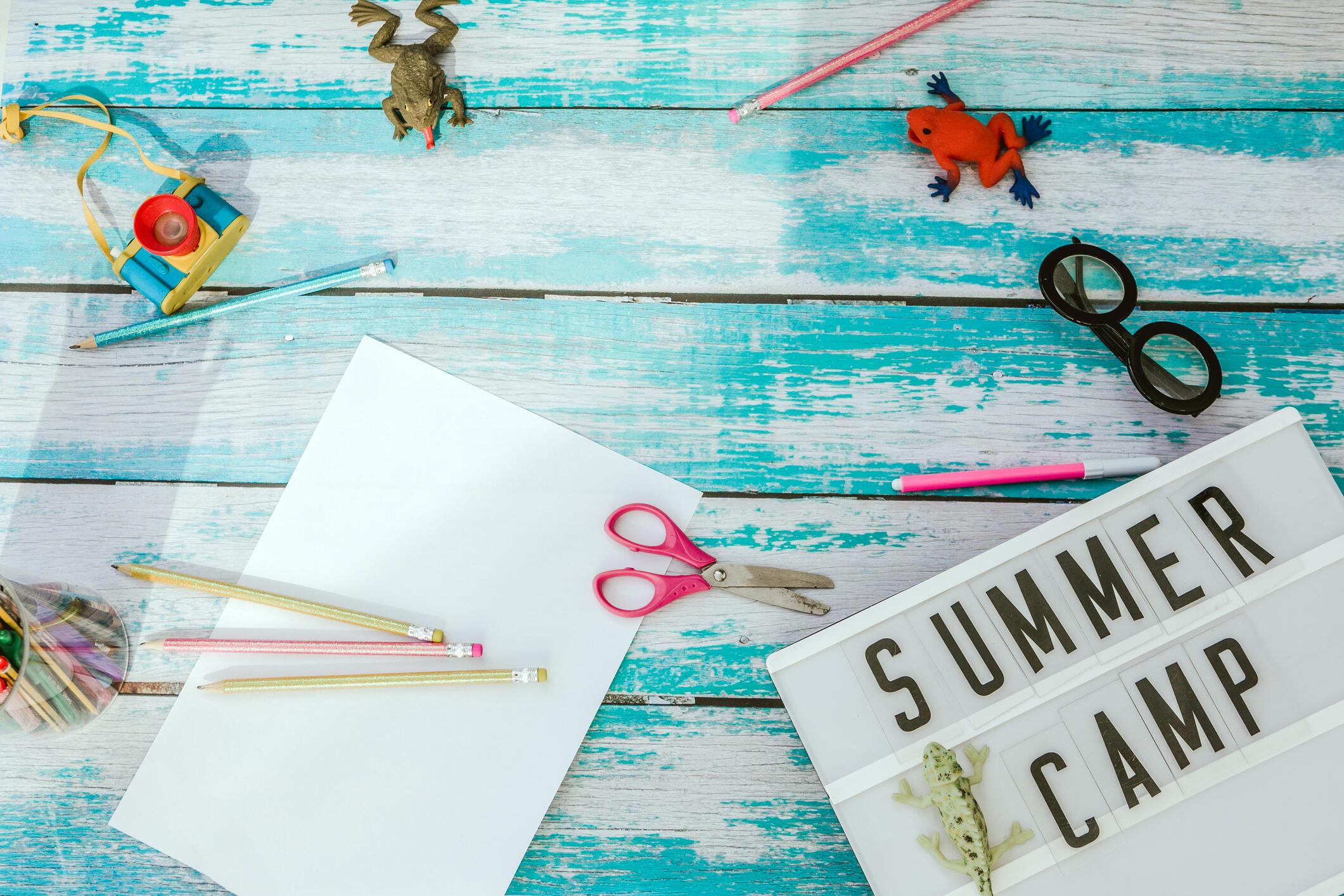 Join Newark Parks & Rec on Saturday, February 15th from 9:30 AM-noon at Newark High School for their annual camp and volunteer fair.
Representatives will be on hand to showcase Parks & Recreation Camps, as well as other Newark camps. Volunteer organizations from around Newark will also be present showcasing their organizations. You'll be able to register for camps or sign up to volunteer on site! Bring along the whole family. There will be games and crafts for the kids. This event is FREE!
Camp vendors can register through our website at newarkde.gov/play.
Volunteer organizations wishing to participate - contact Melinda Bertling at 302-366-7000